Our Newest Space Giraffe
Pining for the perfect pairing. Excelsior Imperial pineapple spaceport combines our passion-for-fruit with a tantalizing cosmic creation that makes it's landing at 8.4% ABV.
Excelsior Imperial Ciders
Get Ready To Blast Off! Our Excelsior line has blazed new space tracks in the Imperial Cider category. These out-of-this-world ciders are complex, intensely flavorful, yet strikingly well-balanced, and perfect for taking you where no cider has gone before.
Hello new VIDA MATÈ
We had a vision to craft a better tasting, plant-powered, and clean caffeine beverage.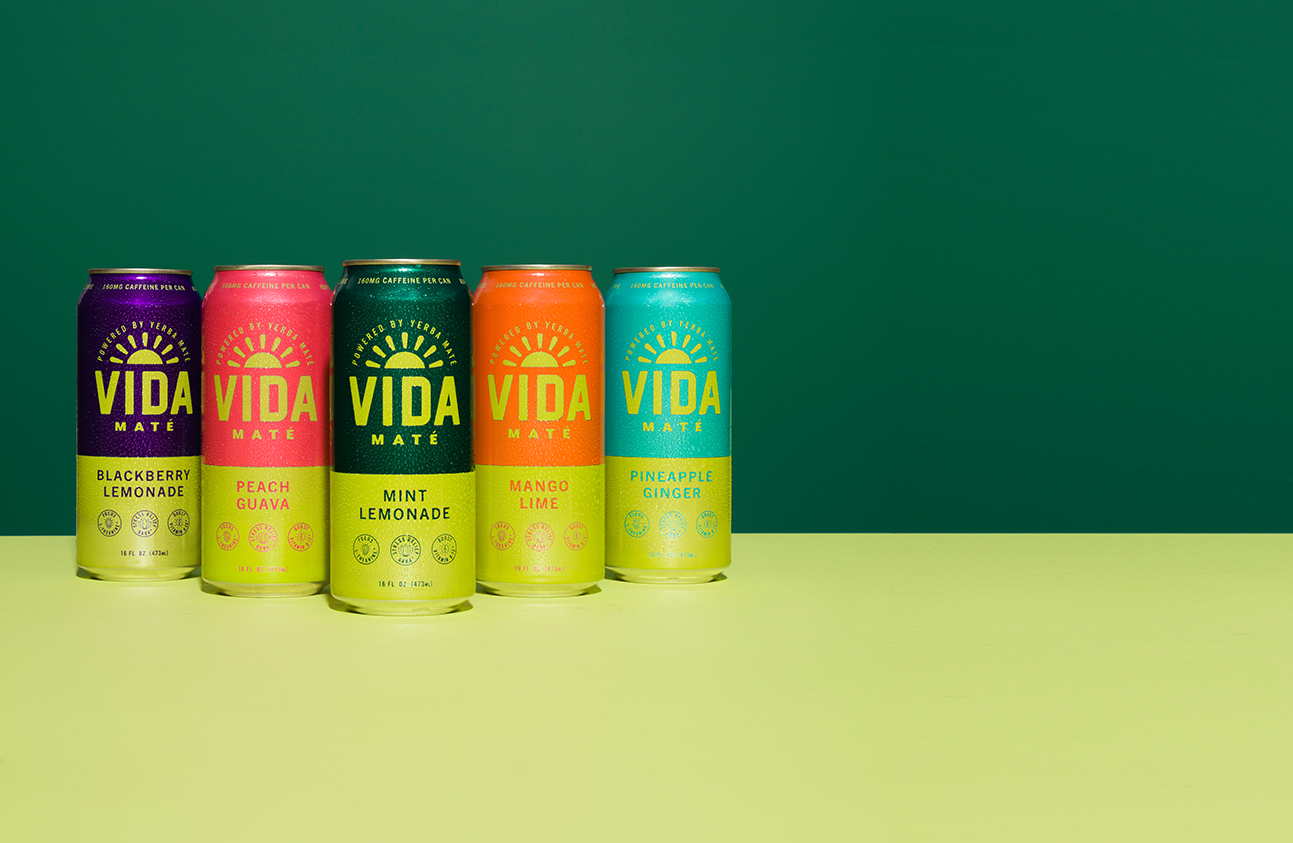 Find Us
Drop by one of our cider houses, pick up some cans at a store near you, or order online for pickup or delivery.
About
All our beverages are handcrafted in the Pacific Northwest. We use 100% fresh-pressed apples, locally sourced ingredients, and hand-selected yeast strains to create a cider experience that's truly unique.